Translation missing: en.ymm_app.searchbox_title
D1S D2S D3S D4S 35W HID Xenon Headlight Bulbs Replacement Lamp 4300K 6000K 8000K ™
Driving in the dark, safety is very important. Therefore, the requirements for lighting are very high. You need reliable headlights that provide enough light to improve visibility and visibility while driving at night.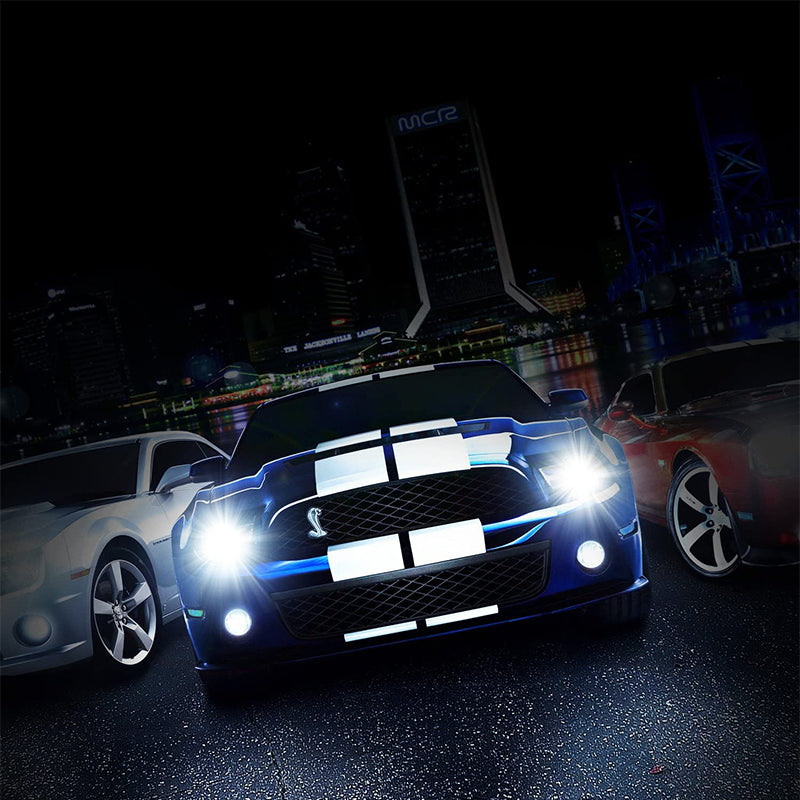 3 Times Brightness and Long Lifespan
Compared to the 65w halogen lamp from 1000lm, the 3600 watt winpower hid lumen has 300% more brightness and 35% less power consumption, but also reduces the vehicle's electrical system pressure.And its lifespan over 3000 hours is five times longer than the original halogen bulbs (OEM)
Environmental protection
4300k warm white light is more penetrating, better for the day of mist/rain. The anti-uv quartz glass can prevent cracking and mirror shadow, spray, without mercury.
Details & Notes
Details
Dimensions of the package:
11.8 x 9.5 x 6.8 cm; 159 gramos

Notes
1:1 mini size is suitable for most vehicles, more easier to install, no more modification on headlight housing or cover. All-IN-ONE design, no need to worry about how to hide the external drive and the external wires, install like factory stock bulbs.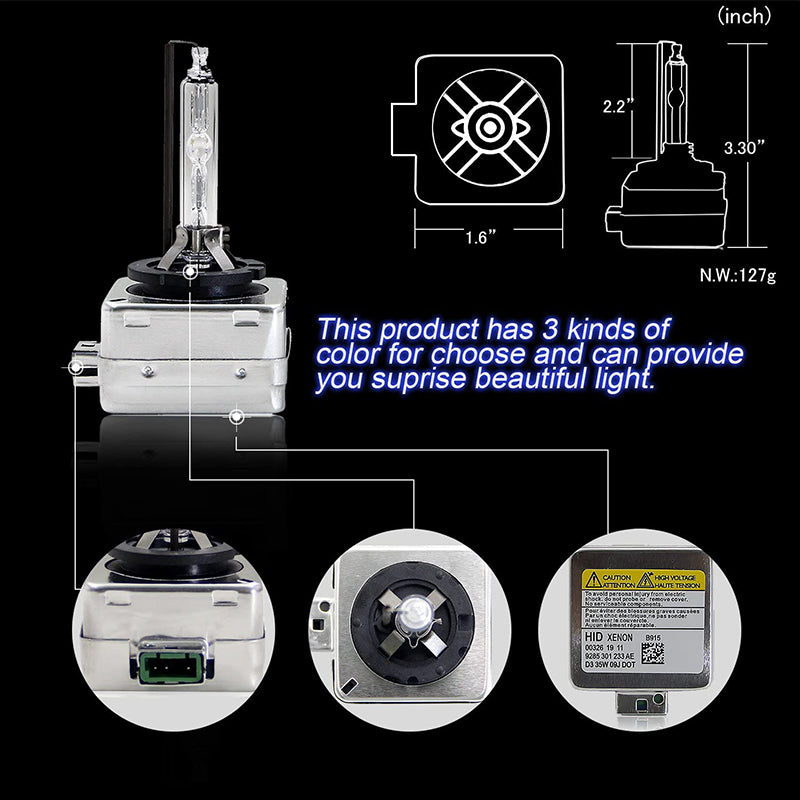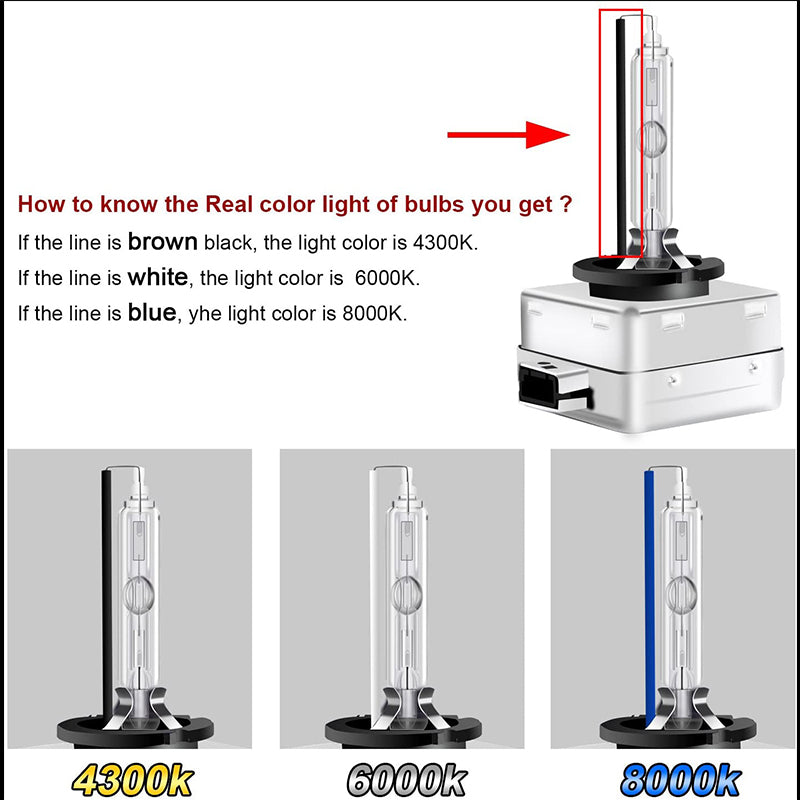 Perfect for now for lack of the duration.put on a 407 and very well, gives a clearer light than the original, of course this is 14 years.acknowledge me for now, for price.well wrapped, protected and with gloves The one on the right, companion is the new 6000k
We bought the 8000k ones, and they're a little whiter than the factory ones, but it looks great. We will buy them again when necessary, but maybe next time we will buy the 6000k.
Arrive and place
Arrive and place, give a good very white light. I used to wear 4300 and you can see the difference.
The order arrived quickly, one day ahead of schedule. He was wearing two years old bulbs of the same characteristics, also from a Chinese manufacturer. From the beginning I was not comfortable driving at night. He felt a poor illumination. I decided to try these, and the change has been remarkable. It is true that I have not done night driving yet, but both in the garage and in some tunnel the improvement has been substantial. In the first photo the old bulbs and in the second the purchased here at the time of being put. I will add comments once they have been further tested, and I hope they will be of adequate duration.
perfectas
Placed and functioning, if durability is the right, excellent price quality. If they last less than they should I will edit punctuation and commentary. I put the 6000k ones, which are whiter than the original ones as standard. After 3 months they remain perfectas the first day.